ASSEMBLY GROUND | Sensational food and Bottomless Boujee Brunch!
BREAKFAST & LUNCH MENU
With an extensive range of breakfast and lunch items all made from fresh locally sourced produce to appeal to adults and children. A great selection of vegan items as well as house made cocktails, beer, ciders, wine & spirits!
LITTLE HUMANS - kids menu
Assembly Ground loves nothing more than our little humans and offer a special little menu just for them!
DINNER MENU
Assembly Ground is now offering DINNER on UBEREATS only from 5:00pm - 10:00pm. A variety of burgers & wraps, tacos, salads, bowls, salmon and a dedicated VEGAN menu!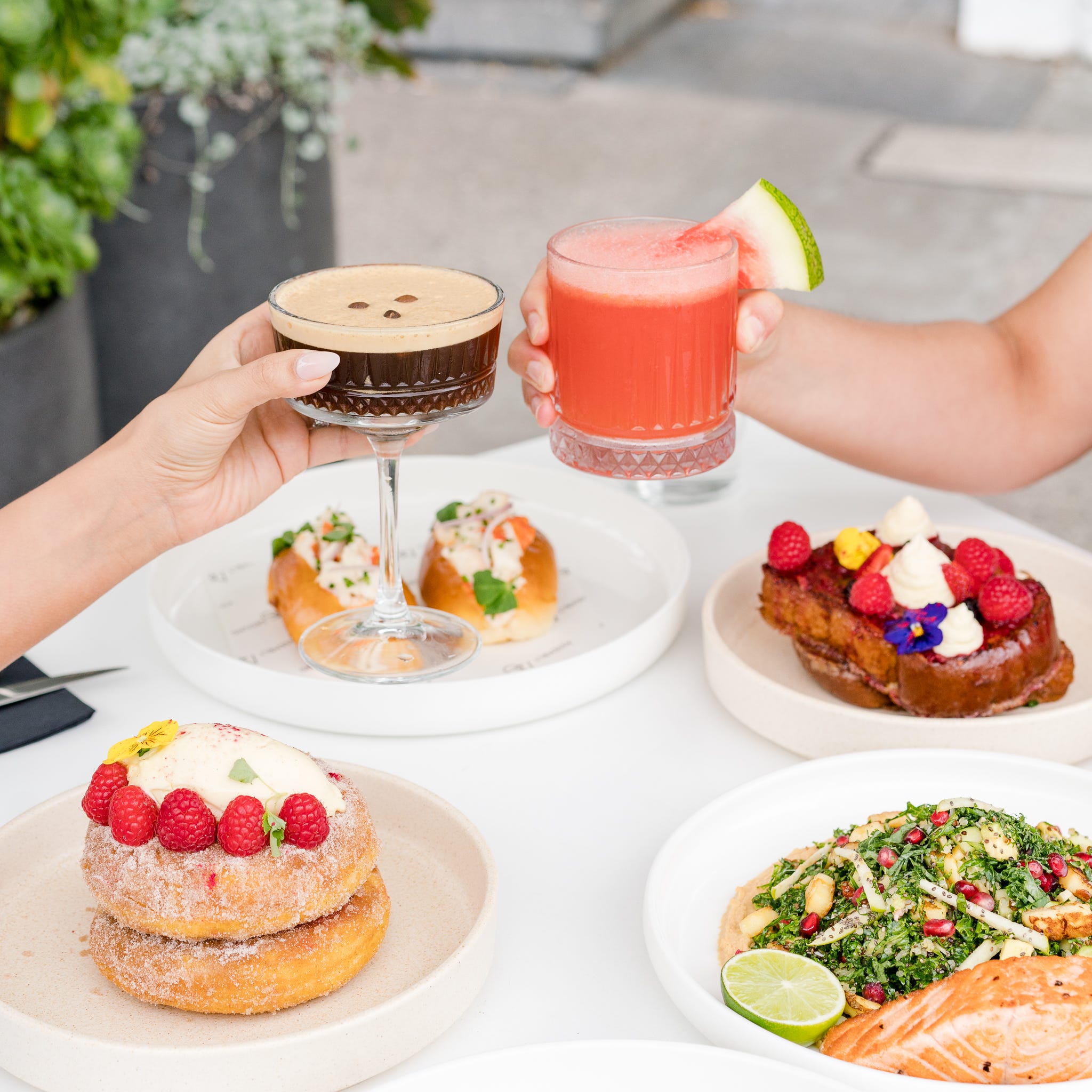 Our newest BOTTOMLESS BOUJEE BRUNCH on Fridays, Saturdays and Sundays! House made cocktails using the freshest ingredients, optional menus allowing full range of food and cocktails and more!
*Please note all patrons must participate
GET IN TOUCH
(03) 9370 4438


104 Fletcher Street, Essendon VIC 3040
WE ARE OPEN
Monday - Friday: 6am - 4pm
Saturday - Sunday - 7am - 3:30pm

Special Hours:
Christmas day: closed
NYD: 8am - 3:30pm
Dec 26th - Jan 15th: 7am - 3:30pm
All other public Holidays: 7am - 3:30pm

Dinner on UBEREATS:
Sunday -Thursday 5:00pm - 9:30pm
Friday - Saturday: 5:00pm - 10:00pm

Instagram: @assemblyground
Facebook: @assemblygroundcafe

PLEASE NOTE:
Standard bookings are strictly for groups of 5 or more*
Bottomless Brunch bookings for groups of 2 of more - all patrons must participate*

*this may vary on special holidays (mothers day, fathers day, NYE, NYD etc. please contact us to confirm
*all patrons must participate in bottomless brunch no exclusions